We've introduced a new pricing structure for 2023 that will allow you to book exactly the space you need. All rentals include our amenity rooms, common Void Space, and production supplies.

Our Main Cyc Stage includes a 32ft U-shaped White Cyclorama prelit with Arri Skypanels. It's capable of achieving almost any color or you can keep it bright white for that crisp "heavenly void" look. There is a studio grid at approximately 14ft high.

Our Large Stage is padded with black soundproofing and also includes a 30ft linear cyc. This cyc can be painted black, bluescreen, greenscreen, or any color that you desire. It is prelit with 2K tungsten spacelights. This stage is best for building sets, projections, car shots, or that "black void" look.

Our amenity rooms are spacious, clean, and comfortable and have hosted talent of all backgrounds to great review. Our greenrooms include vanity mirrors, ringlights, air purifiers, and comfortable seating. We even have a complimentary coffee and espresso bar!

Our facility is near downtown Burbank, CA and close to numerous restaurants, hardware stores, grocery stores, and all of the other popular vendors in town. Though we are close to the action - we are tucked away on a quiet street with comfortable and safe parking for your cast and crew.

Schedule a location scout and book your next commercial, music video, film project, or event with The Fun Ton!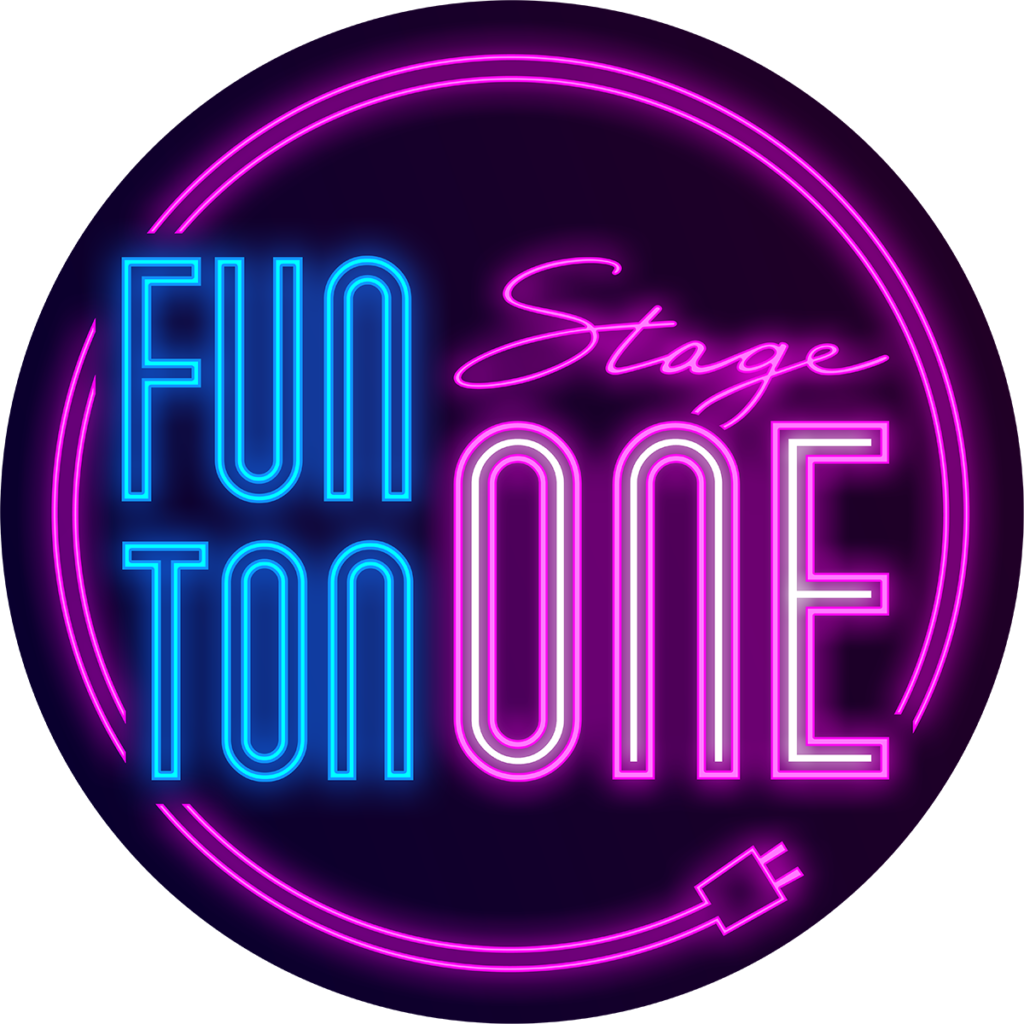 *Add $250 per day if bringing ANY outside grip, lighting, or production equipment.*
Need Insurance? Try These:
PRODUCTION SPACE INSURANCE